Welcome Seeker, Sensitive, Lightworker, Energy Healer, Angel Enthusiast, Intuitive, Psychic, Empath & Starseed …You are not alone! 
Like the Phoenix, we are ever-evolving. We are in an energy era that insists on constant change, both globally & personally.  
How can we cope?  
How can we dive into our transformations with awareness & confidence rather than retract from these changes in fear & overwhelm?  
How can we make these shifts work for us?
I'm excited to offer answers & support to all of these questions and more…  
Together, let's learn to work WITH the divine energies to utilize this constant shifting to IGNITE us forward in a more loving, constructive, supportive way, rather than feeling paralized or suffocated by it…
I invite YOU to join my empowering community… 
Ignite Your Wings: Wisdom for Transformation!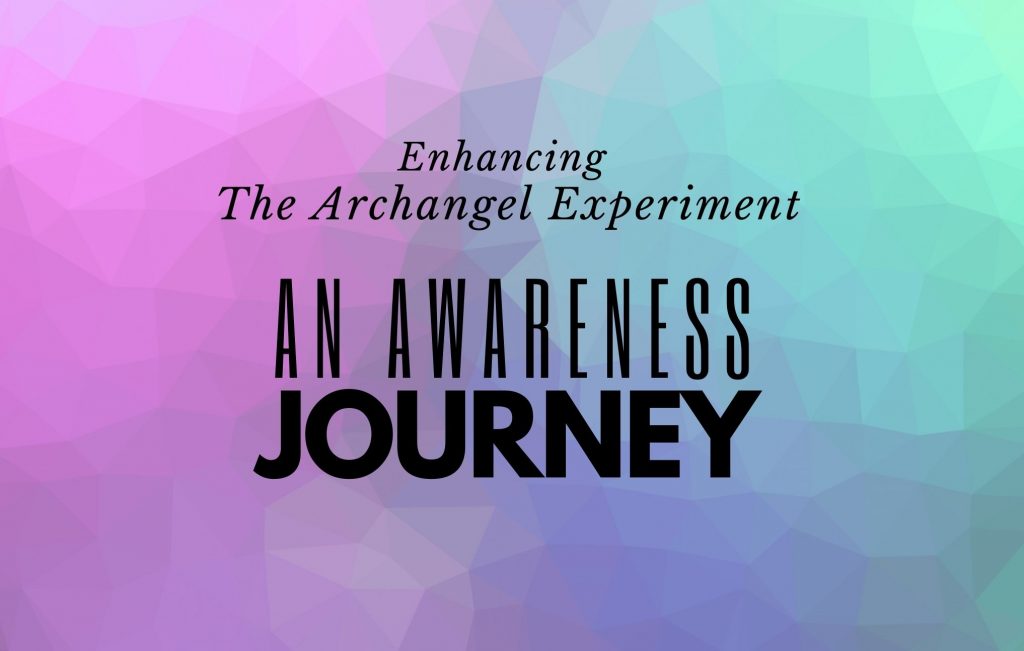 This 4-part course is designed to help you develop a deeper connection and relationship with 16 Archangels. By the end, you will have a deepened connection, and a ritual practice you can use to connect with them on a regular basis to help you as needed.
The course is split up in four parts, and designed to help you:
LEAP & OVERCOME SELF-DOUBT
GROW & FIND YOUR PURPOSE
CREATE & MANIFEST YOUR DREAMS
and EMBRACE YOUR TRUTH
Although each module can be completed separately, they are meant to be done in order. The first course "Leaping" is designed to help you overcome fear & obstacles and is a critical building block to the rest of the course!

Enhancing The Archangel Experiment: An Awareness Journey
Enhancing the Archangel Experiment: An Awareness Journey contains 4 modules. These modules can be purchased individually, or you can purchase the full course as a bundle.